Icons & Branding
Various iconography and logo/branding work from throughout past projects.



South Philly Chess Club Logo

SPCC is a small, discord-grown chess club that meets weekly in South Philly, right by
South Philadelphia's Magic Gardens
. I styled the logo to reflect the eccentric and jagged look of the mosaic tiles seen in the Magic Gardens and in other spots throughout South Philly. The icon and background treatments blend this with a distorted chess board pattern, and the mark itself styles the club's initials into a knight piece.
I imagine that further treatments could take the checkerboard abstractions and geometric logo further, such as with animations that represent calculated, mathematical thinking (e.g., the animations of
@beesandbombs
).
Project Type
Freelance
Duration
2023
My Roles
Brand designer
Tools
Figma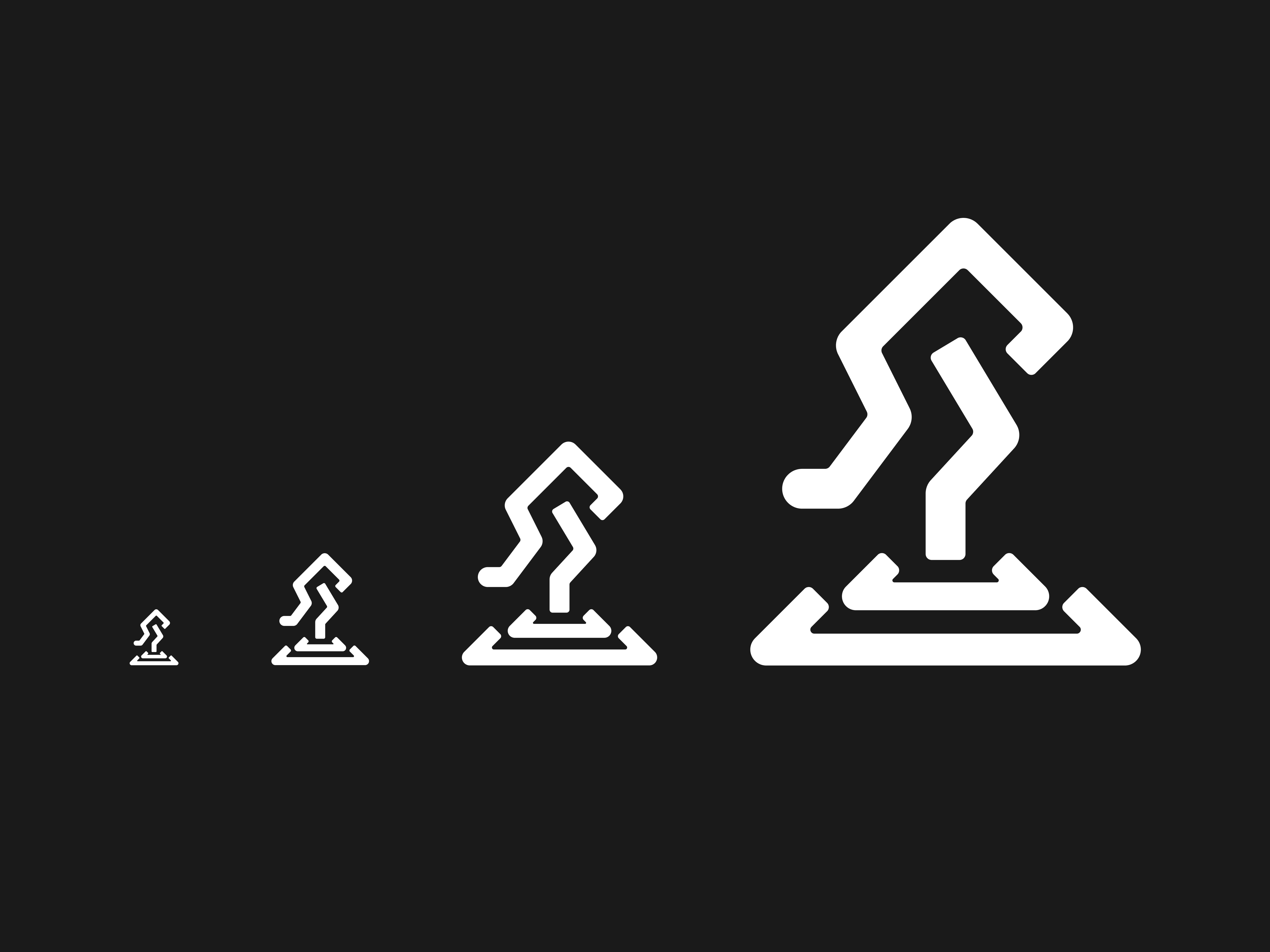 3rd Party macOS Icons

With the release of macOS Big Sur, Apple updated the
visual language
of their Mac app icons to reflect iOS' squircle-shaped icons, along with some added depth and shading. I made these because I didn't want to wait for 3rd party developers to update to the new style. I shared these icons on
macosicons.com
, where they've gathered over 3K downloads and counting.
Project Type
Hobby
Duration
2 weeks, July 2020
My Roles
Icon designer
Tools
Sketch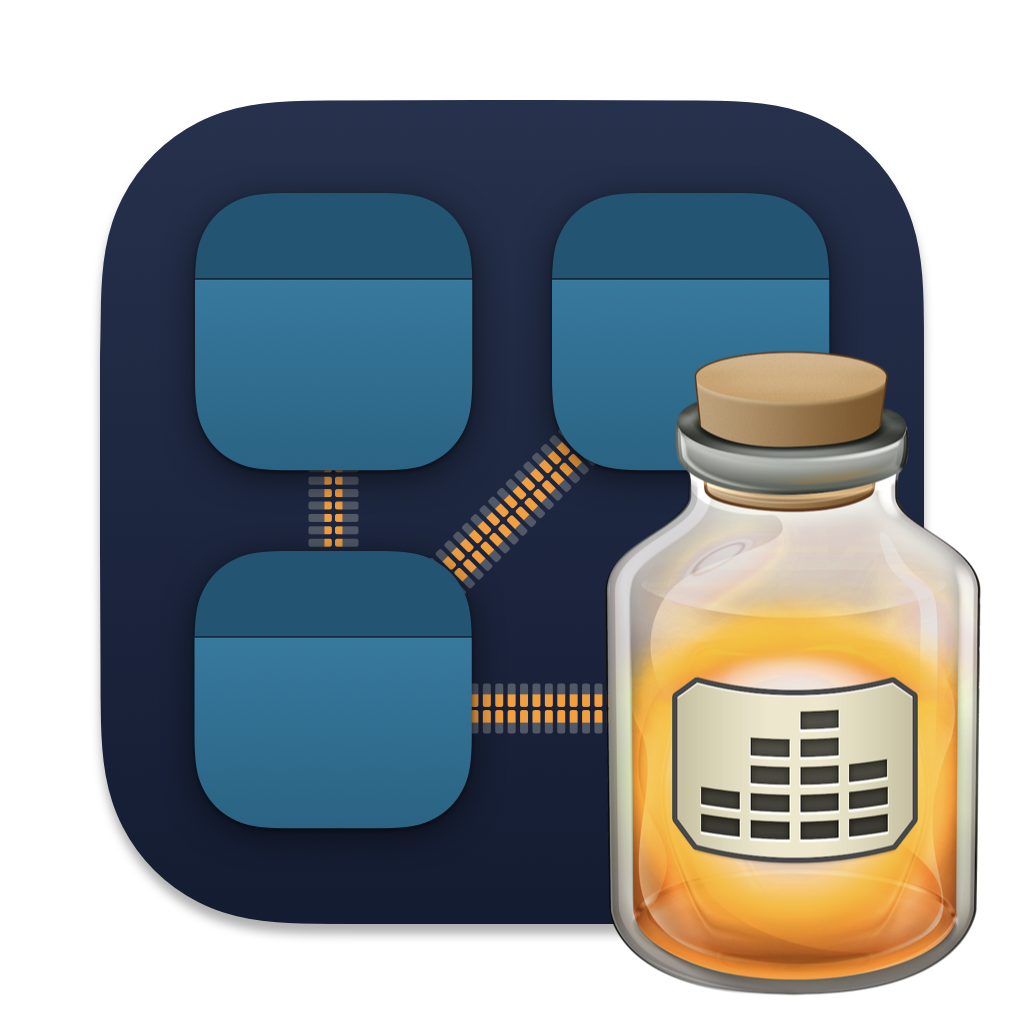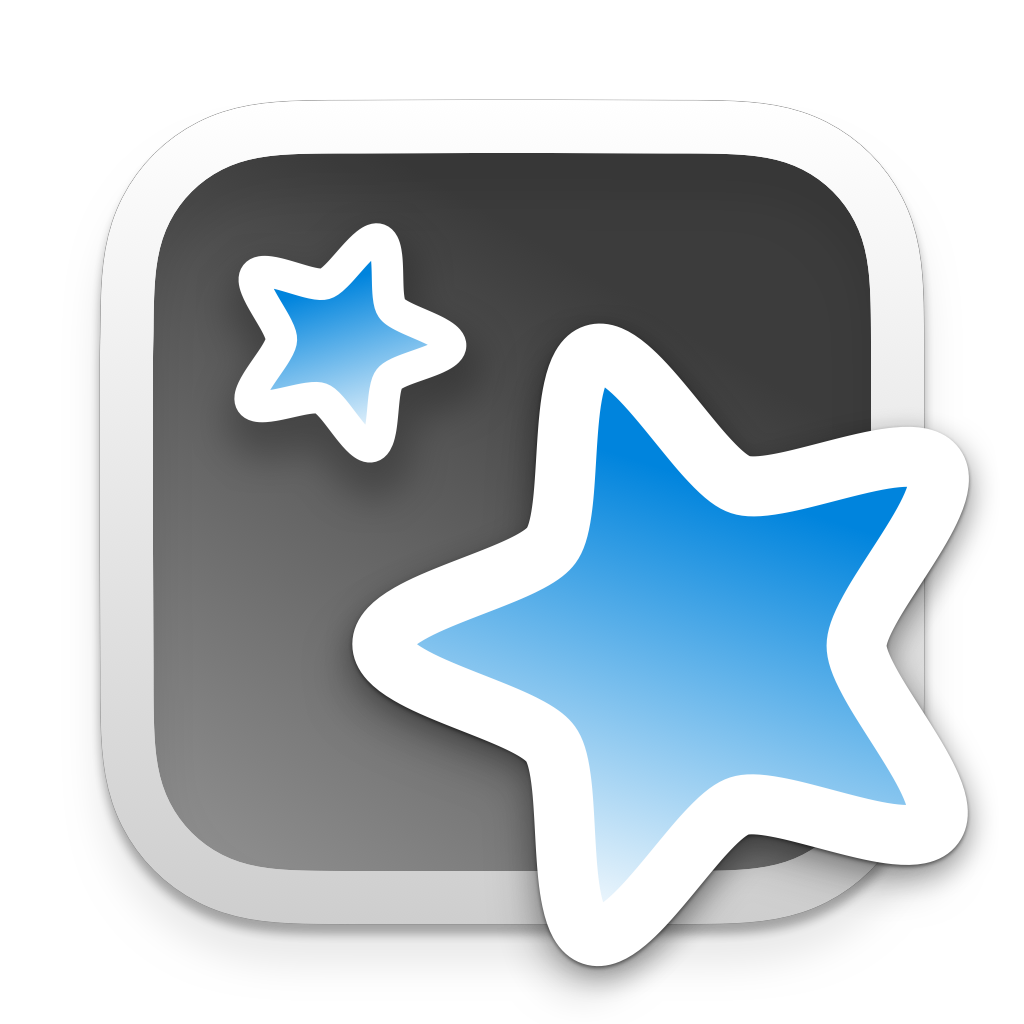 Duane Michals Web Gallery

Interface icons and identity for a speculative web gallery design.
See the full project ︎︎︎
Project Type
Student midterm project (
Graphic Design for the Web,"
led by
Rebecca Leffel-Koren
), Speculative
Duration
3 weeks, Feb–Mar 2017

Roles
UI Design, Identity, Wireframing, Mockup animations

Tools
Sketch, Keynote
Rices Mill Website Icons & Illustrations

Rices Mill is a family-owned, "mom & pop" reseller to schools in the Philadelphia School District.
See the full project ︎︎︎
Project Type
Freelance
Duration
1 month (part-time), 2022
My Roles
Web designer, Illustrator
Tools
Figma, Procreate
Amazi Speculative Branding and Icons

Completed for a design internship with Amazi Food Company, a startup specializing in plantain products.
Project Type
Hobby
Duration
2 weeks, Sep 2016
My Roles
Icon designer
Tools
Sketch
Berkshire Playwrights Lab Logo Refresh
BPL was a non-profit theatre company based in the Berkshires in Massachusetts. I joined them as a multimedia assistant / intern and volunteered to rebuild their dated website in Squarespace. As the central hub for digital audiences to join BPL's mailing list and learn about upcoming events during the COVID pandemic, BPL needed a new website and logo as quickly as possible. With a 2 week timeframe, I refreshed and modernized the branding. I also created a simplified version that would suit a greater variety of display contexts.
Project Type
Hobby
Duration
2 weeks, August 2020
My Roles
Icon designer
Tools
Sketch